Radiador de aluminio puro del disipador de calor líquido de enfriamiento
Radiador como la exportación de calor en bricolaje refrigerado por agua, la posición es extremadamente importante, el material seleccionado debe ser bueno, Syscooling 12S-5 radiador utiliza material de cobre de alta pureza, excelente para tener un mayor rendimiento de refrigeración.
La superficie del radiador se beneficia del procesamiento de la pintura de protección ambiental, se vuelve lisa y delicada, llena de textura, mejora el grado de belleza y cumple la función de resistencia a la oxidación y resistencia a la corrosión, la vida útil se amplía considerablemente.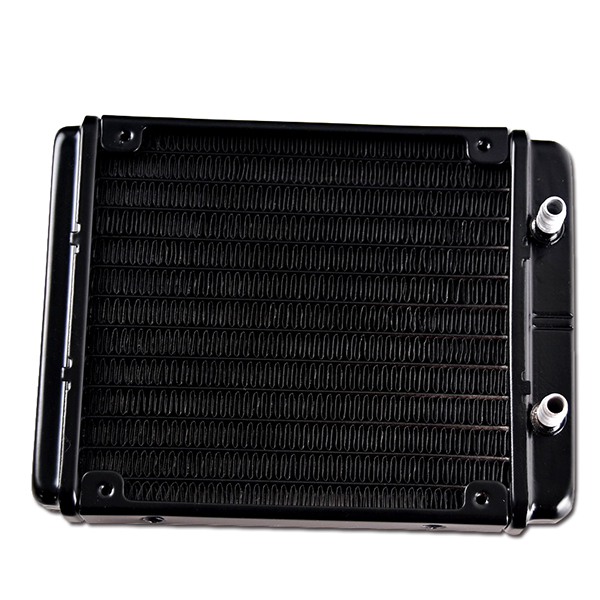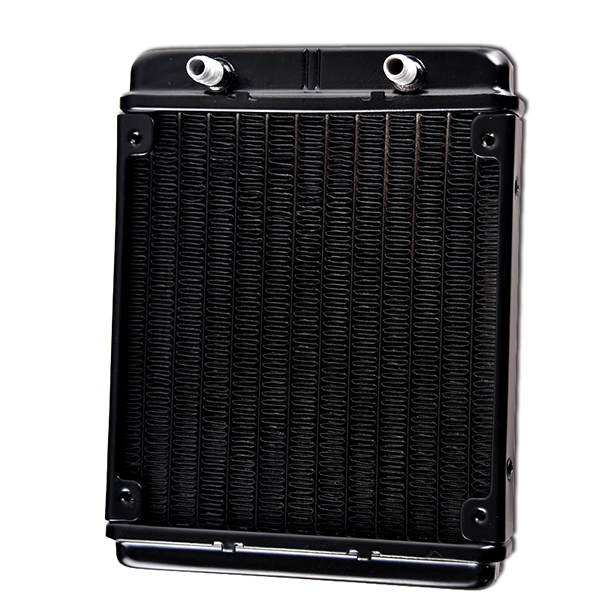 Carácter del producto
Product model
12S-5 radiator
Product material
Aluminum
Quantity of water channels
12
Scale density
18FPI
Overall dimensions
154*120*22mm(Length*Width*Height)
Fan size
12*12cm
Quantity of fans
1(each side)
Water inlet/outlet
inner diameter 5mm, outer diameter 7mm
Net weight of product
185g
Remarks
The surface adopts paint baking to prevent oxidation and corrosion.
The water channel and scale adopt the lead-free soldering process.
It meets the EU RoHS Environmental Protection Certification.
It is suggested to use the special heat conducting liquid of Syscooling.
It could be used by matching the N6 black rubber flexible hose.

Embalaje y entrega
embalaje: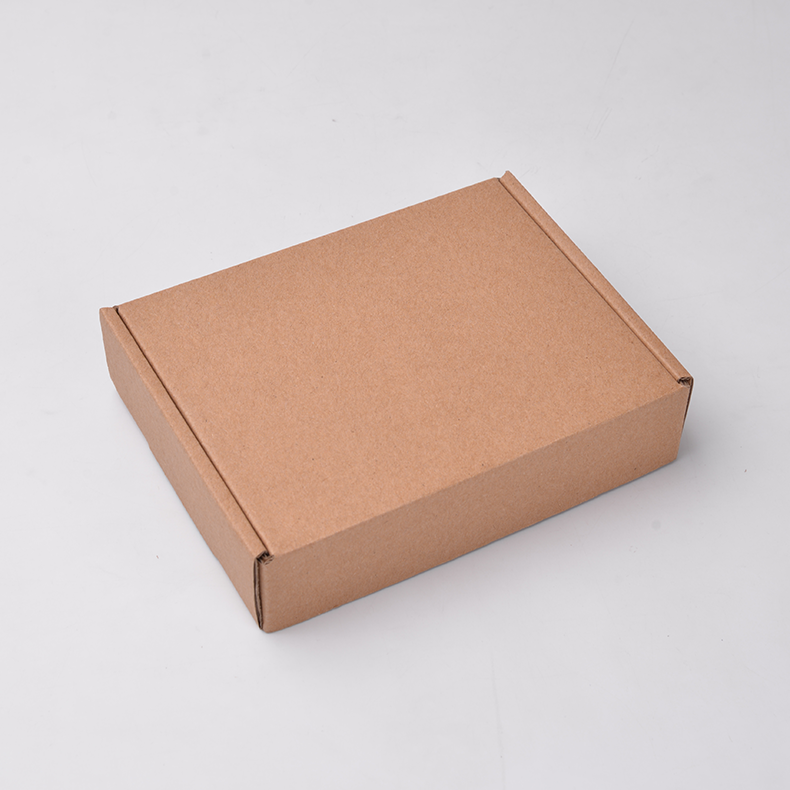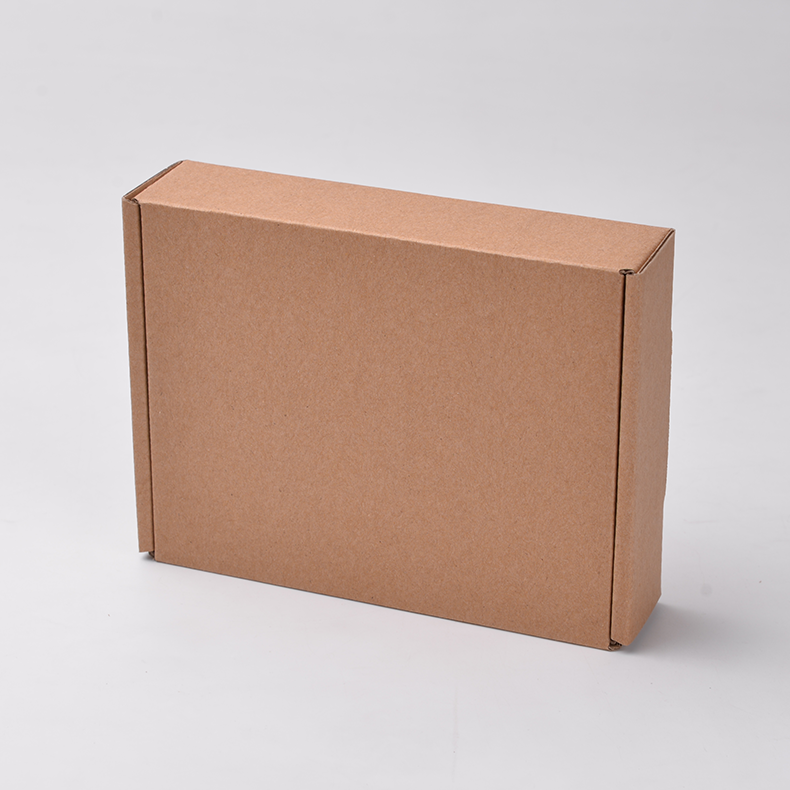 entrega:

Certificaciones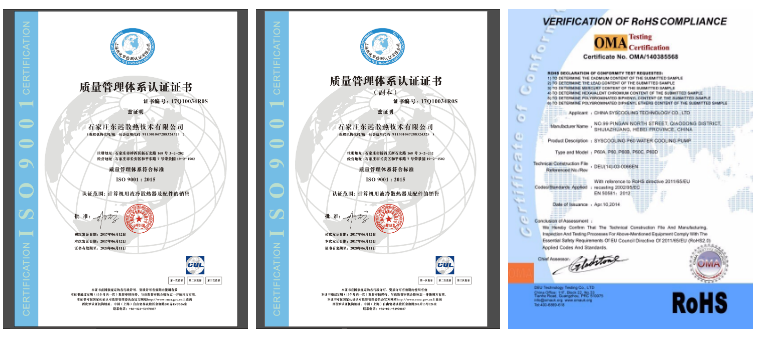 Grupos de Producto : Radiador refrigerado por agua de computadora > Radiador de aluminio puro